#Cracked.. Was opened in December 2019, we wanted to create a contemporary food environment that catered to our values as people in the local community, using local artists, local produce, international knowledge and skills to bring a lively, welcoming café to our customers. We pride ourselves on great quality coffee, dishes and our incredible team of humans that welcome our customers as if they were welcoming them into their home.
#Cracked… in Bandon, Co.Cork as a base to work our magic, tailoring our menu to include delicious and regional products. Home baking, fresh and delicious ingredients, great coffee and a warm welcome is what we are about. Whether you are celebrating at home or want to eat out in a contemporary, relaxed environment, we have you covered!
– Food is not just eating energy. It's an experience. –
Food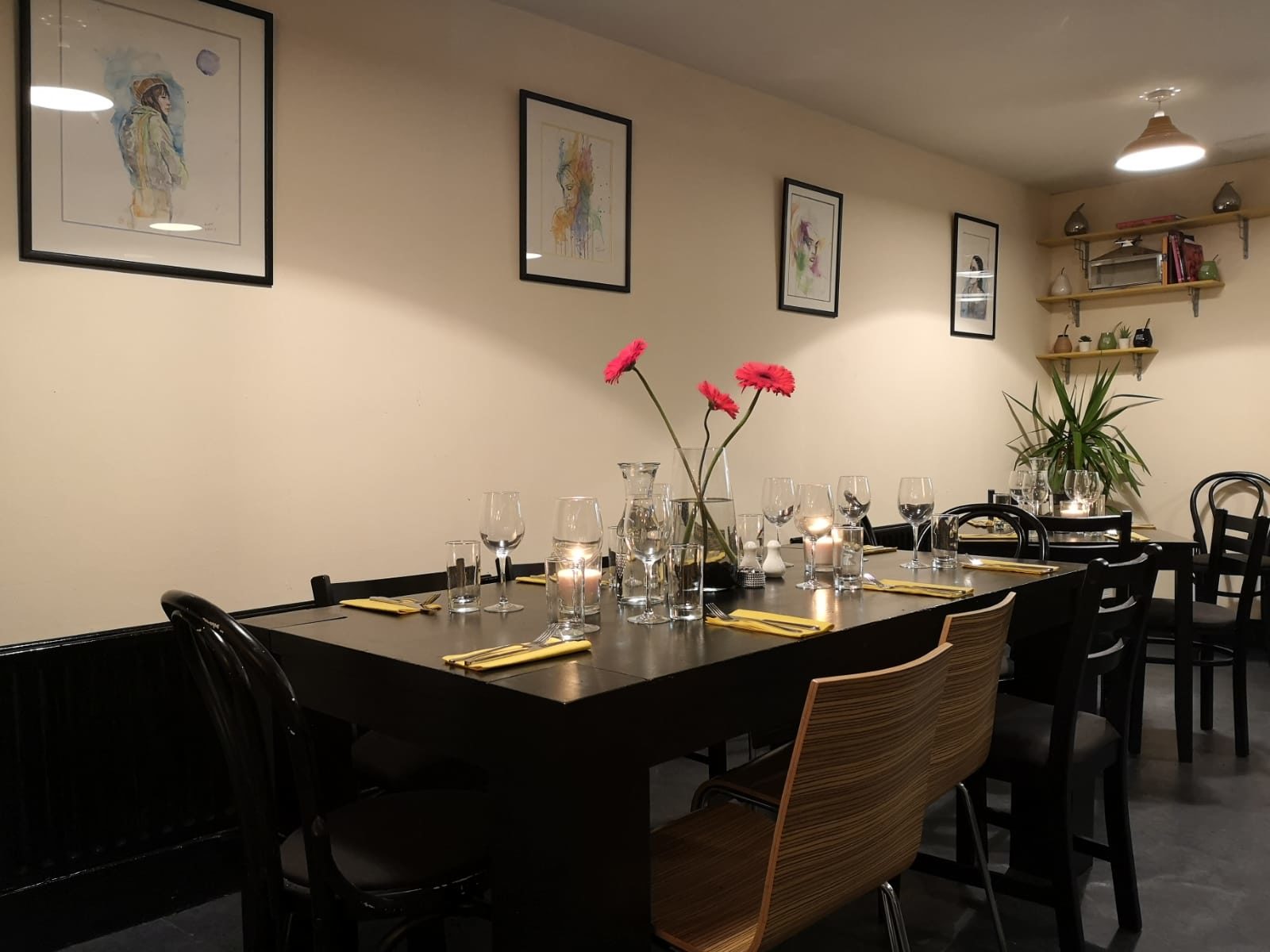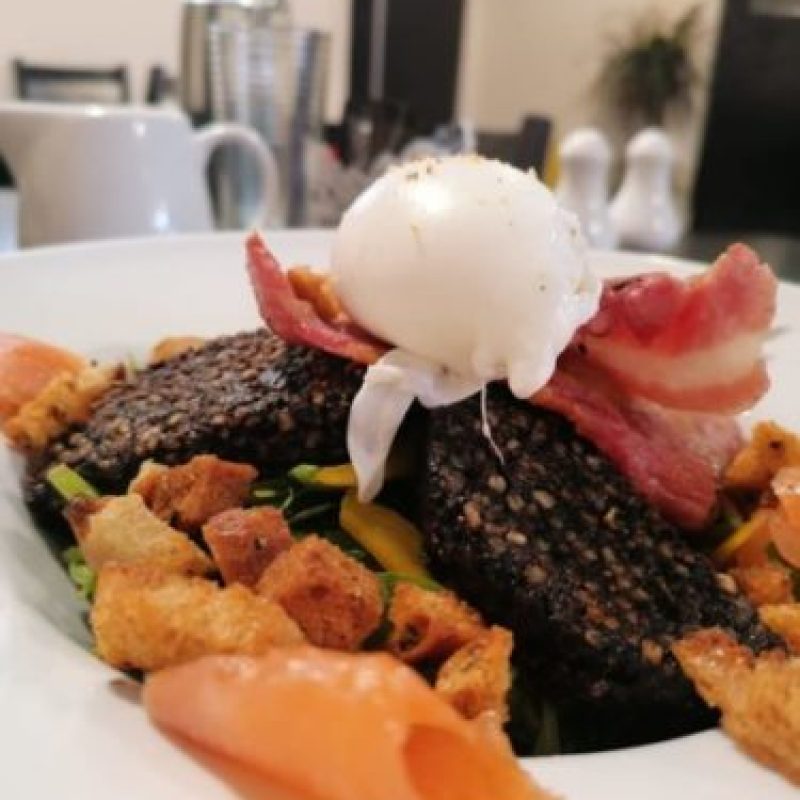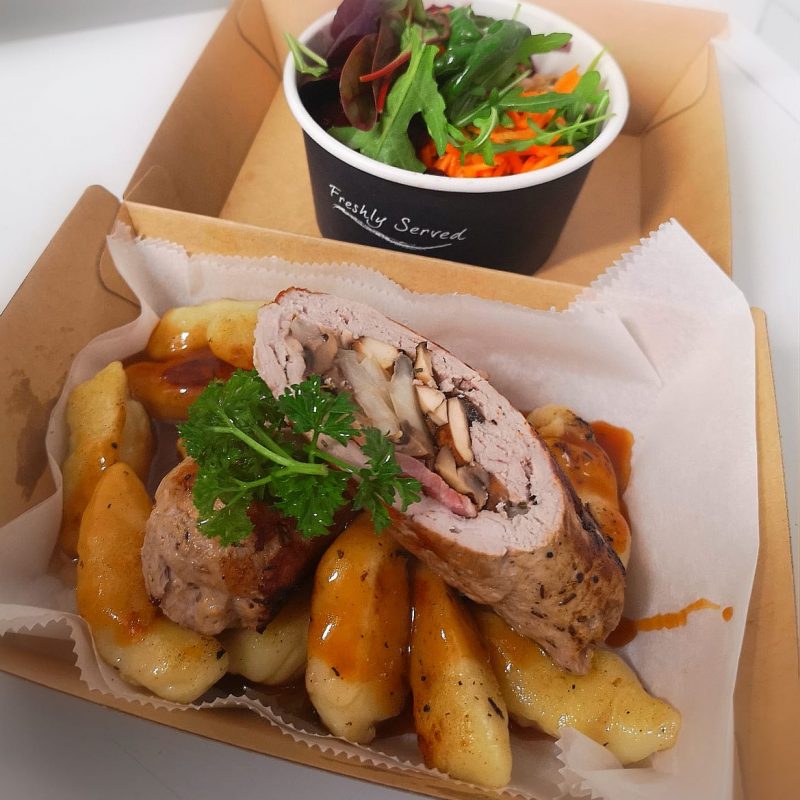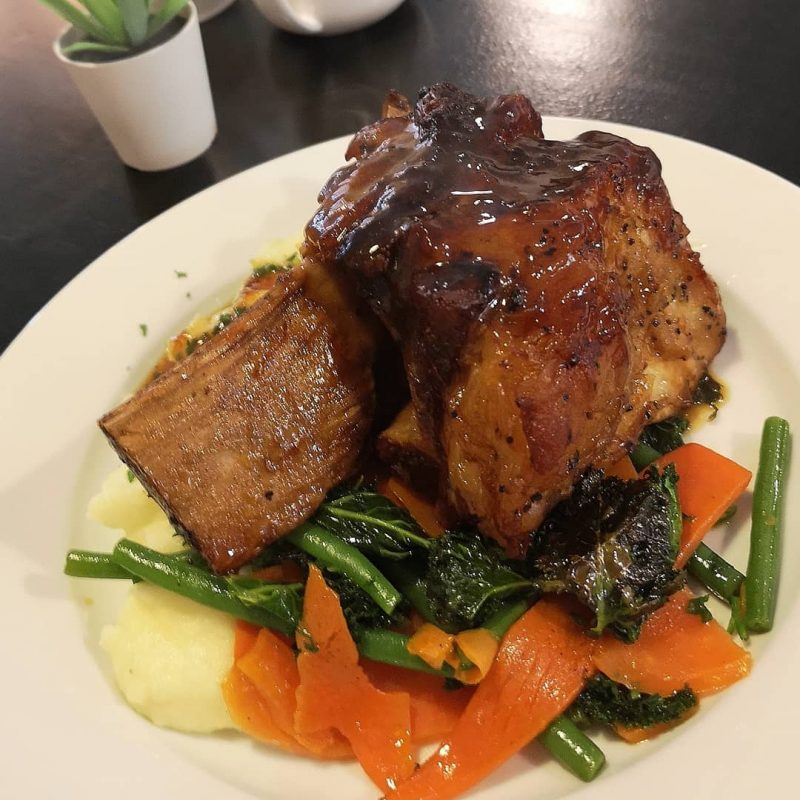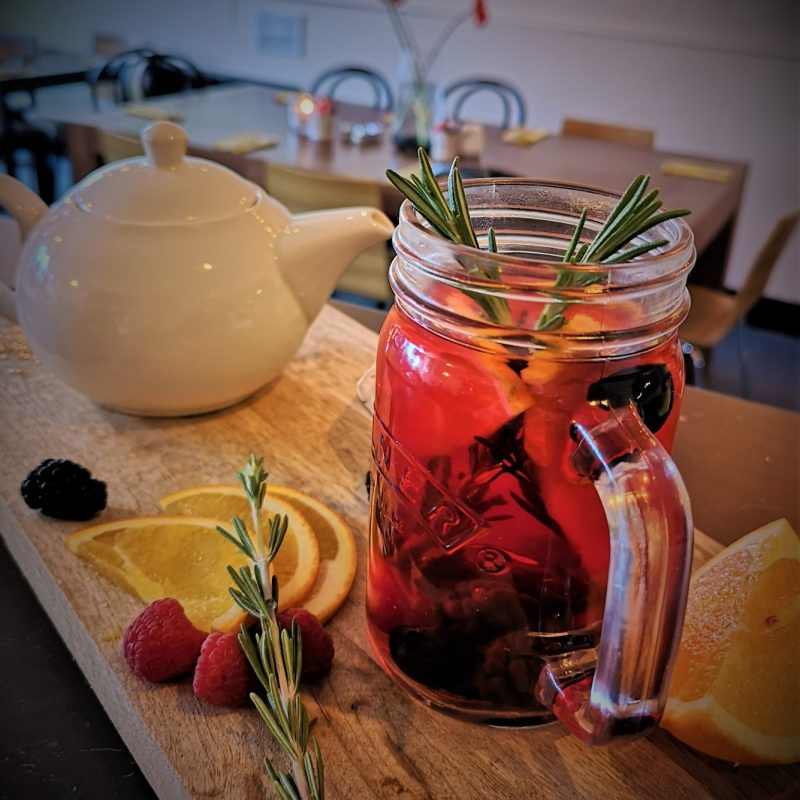 We specialise in freshly made to order breakfast and brunch, using locally sourced ingredients where possible, waffles for a sweeter option, omelettes for the healthier option, wraps & ciabattas and a delicious range of signature dishes and specials to choose from.
4a, St. Finbarrs Place,
Bandon
County Cork
Ireland